Supporting ambitious and innovative Manufacturing SMEs
to become Factories of the Future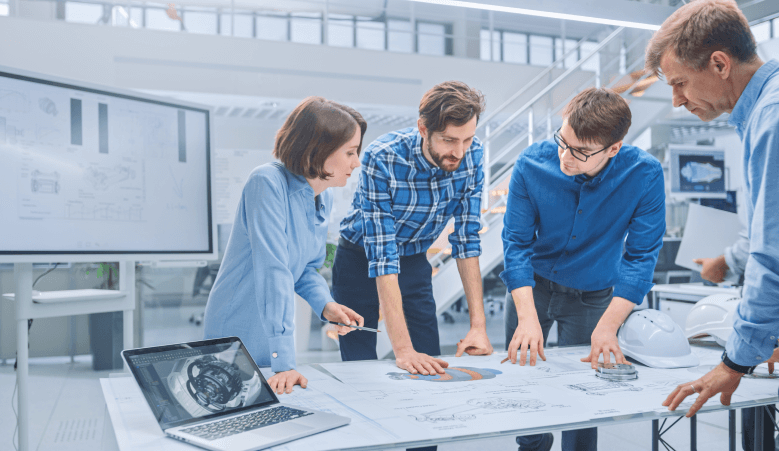 Embark on the journey of a lifetime with ADMA TranS4MErs!
Experience the thrill of digital transformation and transform your business for the better.
As one of the biggest European transformation programmes, ADMA TranS4MErs offers a comprehensive and dynamic approach to digital transformation, helping companies across the continent achieve their full potential.
Get ready to take the first step towards a brighter future for your business!
ABOUT
ADMA TranS4MErs is re-energising the European Advanced Manufacturing (ADMA) Support Centre project's efforts to help SMEs' transformation towards next-generation factories.
With the help of a selected cohort of SME advisors, the TranS4MErs, we will transform 1000 SMEs, our Champions, into Factories of the Future.
Learn more
OUR LATEST NEWS
Don't miss the project's latest updates!