Supporting ambitious and innovative Manufacturing SMEs
to become Factories of the Future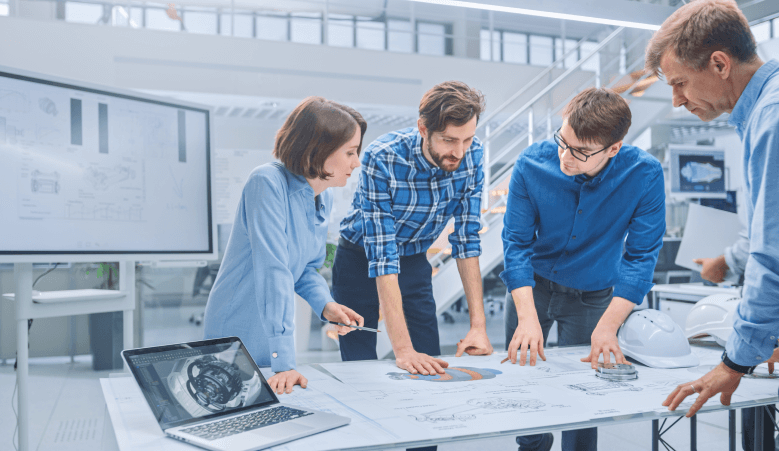 what we do
ASSESS YOUR FACTORY'S DIGITAL MATURITY LEVEL
SCAN AVAILABLE ON THE xCHANGE PLATFORM

Take the SCAN
ABOUT
ADMA TranS4MErs is re-energising the European Advanced Manufacturing (ADMA) Support Centre project's efforts to help SMEs' transformation towards next-generation factories.
With the help of a selected cohort of SME advisors, the TranS4MErs, we will transform 1000 SMEs, our Champions, into Factories of the Future.
Learn more
OUR LATEST NEWS
Don't miss the project's latest updates!