Last October, the ADMA TranS4MErs consortium met in Coimbra, Portugal, for the second General Assembly marking the beginning of the second year of project implementation.
The meeting was hosted by the Portuguese team from F6S in the IPN Incubator buildings at the Instituto Pedro Nunes and chaired by the project coordinator Tamara Wierks from IMR.
Over the course of three days, the 38 partners came together physically and online to take points on the progress and milestones achieved so far and discuss our future steps, mainly focusing on the delivery of the first ADMA TranS4MErs acceleration programme.
We started off the first day with our monthly consortium meeting with updates from the partners on the status of the implementation of the project's key activities. We then moved on with an open discussion about our strategic plans and the project's mission, success, and challenges. Later, Antonio Demasceno (F6S) took the floor to update the partners on the acceleration programme and the ongoing Open Call for European Manufacturing SMEs, launched on the 1st of September and running until the 14th of December 2022. We concluded the day with a workshop about the xChange events, the networking events for the manufacturing community we are organising across Europe to present the project and strengthen connections between SMEs, TranS4MErs and service providers active in digital and advanced manufacturing.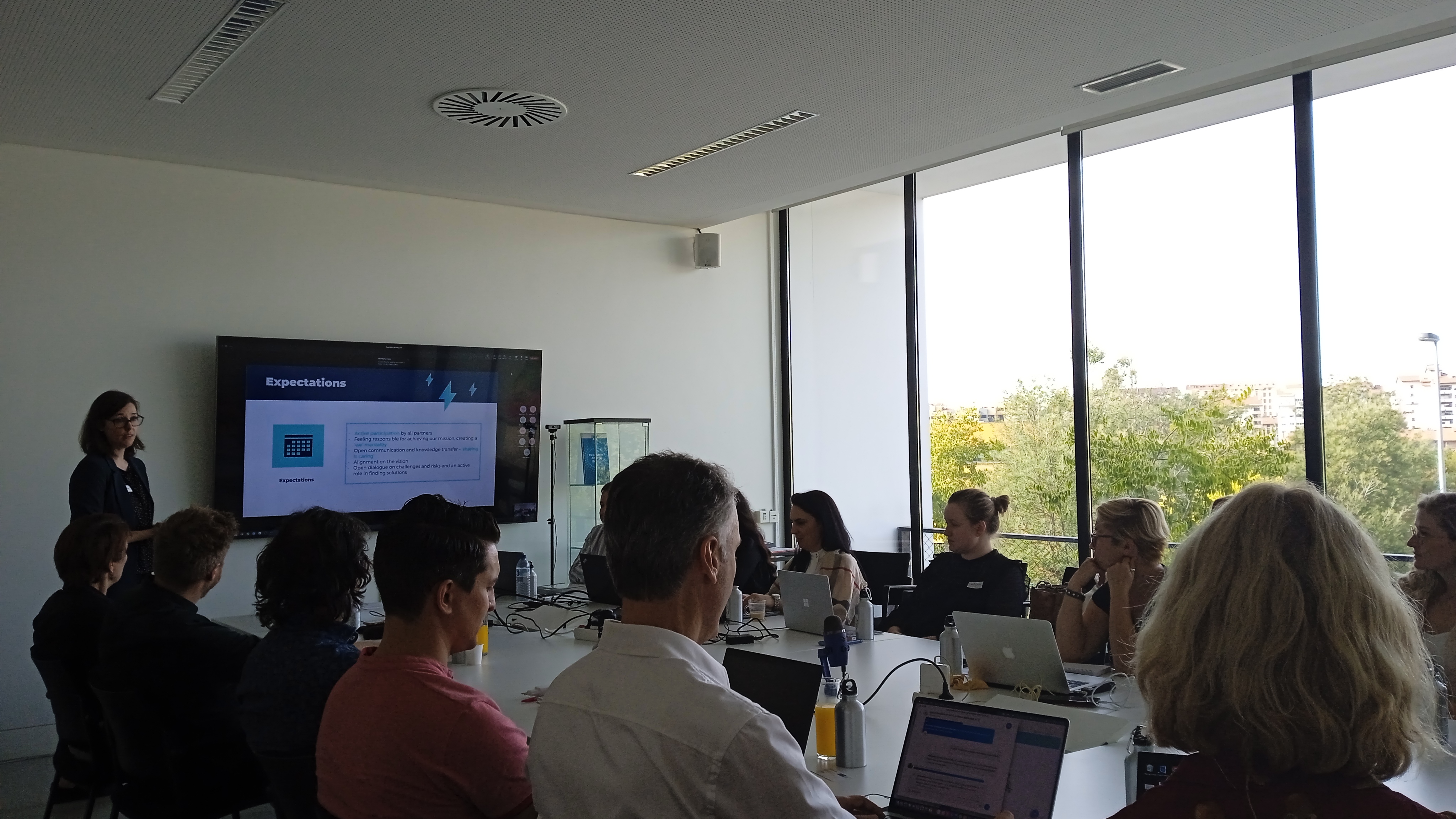 The second day of the General Assembly focused more specifically on how to deliver the highest quality training and onboarding experience to our TranS4MErs and provide them with the best tools to guide and support the SMEs in their transformation journey. Tamara Wierks (IMR) and Merete Nørby (MADE) took us on a deep-dive exploration of the xChange Platform, which will be launched soon as the heart of our pan-European network and core of our service delivery, while Hanna Kim (Imp3rove) introduced the service catalogue and the token system for services.
In the afternoon, Antonio Damasceno (F6S) and Teodora Georgieva (ARCC) gave a presentation on the open call evaluation procedures and the delivery of services. Finally, we concluded the day with a workshop focused on refining the project's key messages and communication strategies for the promotion of our activities and better engagement of SMEs across Europe.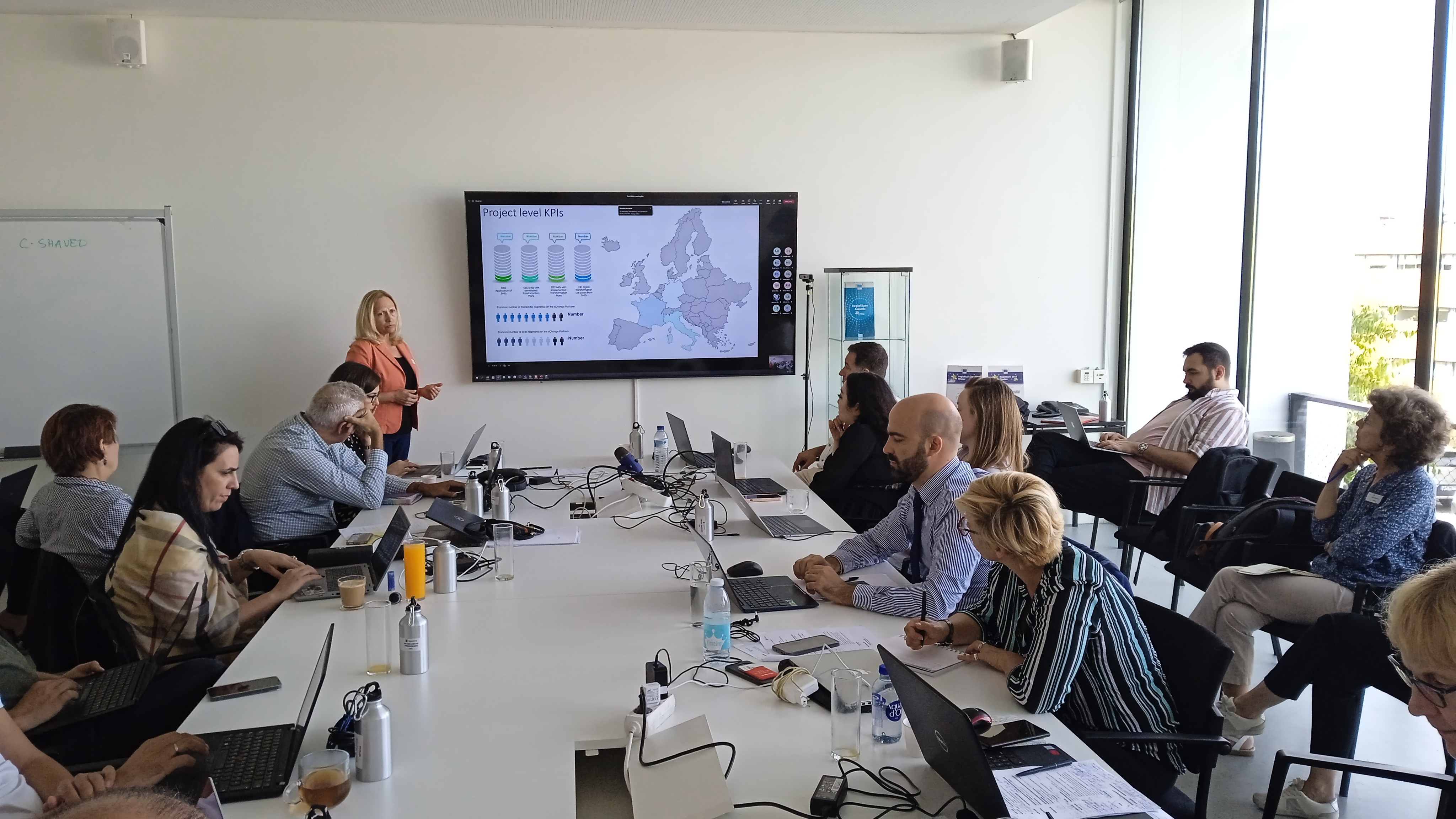 On the third day, Maurice O'Connell (IMR) chaired the first Management Committee Meeting, and we wrapped up the General Assembly with a final roundtable discussion.
The three-day meeting was once again a great opportunity to meet face to face and sit around the same table to exchange updates and feedback and define the next steps to ensure successful delivery of the ADMA TranS4MErs acceleration programme and rollout of our activities.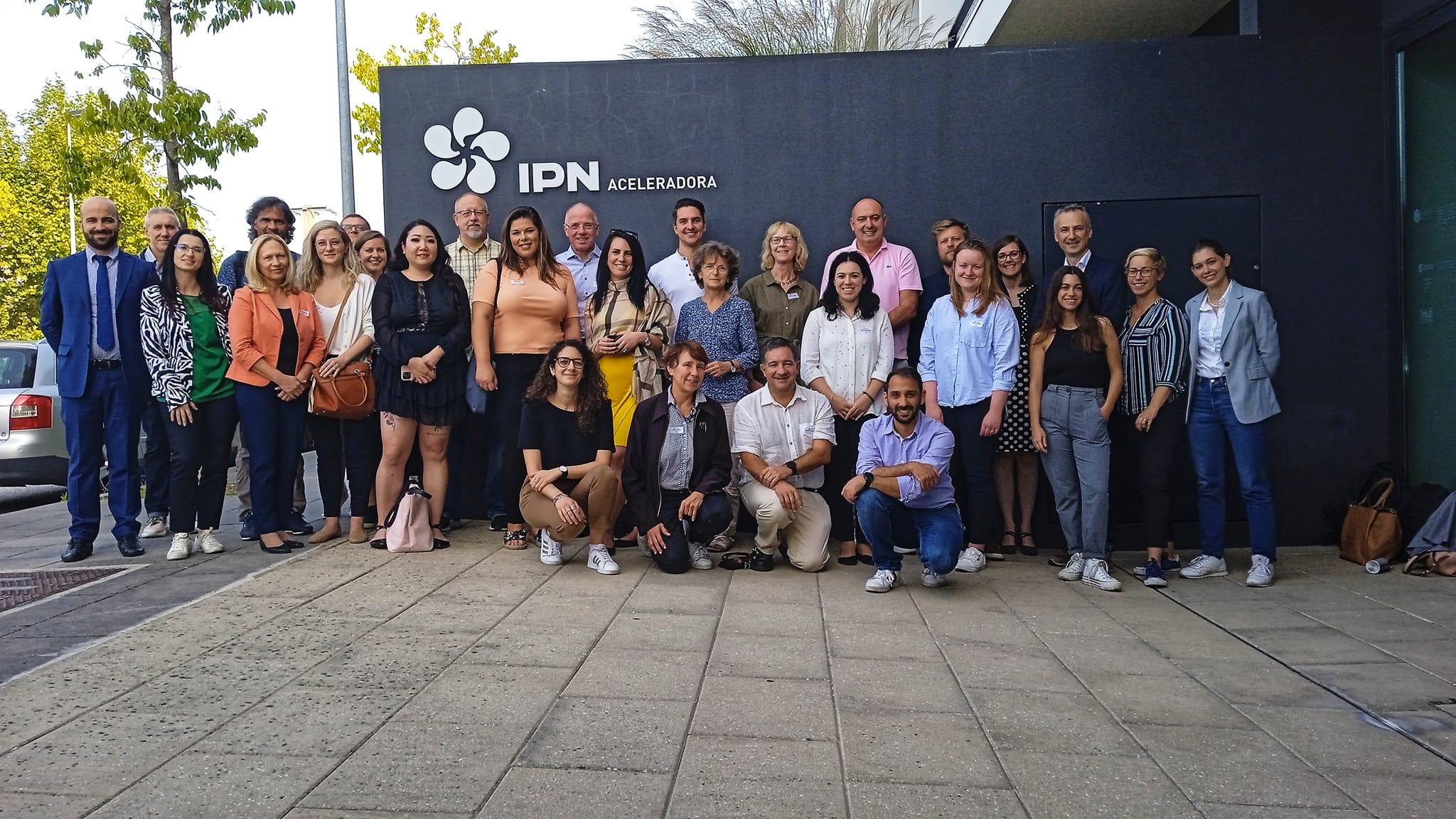 If you want to know more about how we aim to drive the future of the European manufacturing industry and transform SMEs into Factories of the Future, visit our JOIN US page, follow us on social media and subscribe to our newsletter.