–
October 10 - 13, 2023
Brno, Czech Republic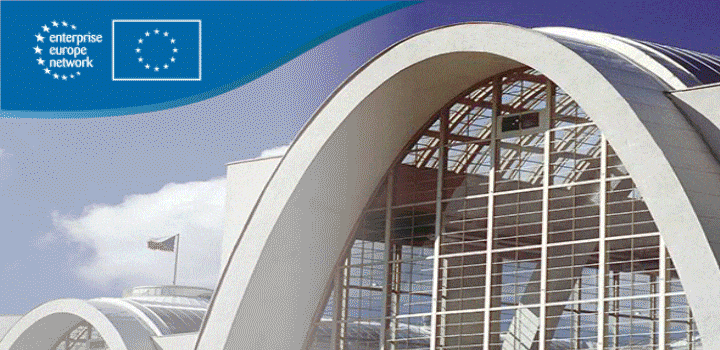 The traditional B2B matchmaking event Contact-Contract 2023 is being organized again in October 2023. It is a unique opportunity to increase competitiveness and identify new markets and business partners for SMEs. It is a common project of the Brno Regional Chamber of Commerce and other Czech and foreign partners belonging to Enterprise Europe Network (EEN), chambers of commerce and company Brno Trade Fairs.
During the Contact-Contract 2023 matchmaking event, our partner TC Prague is organising an xChange event to present the ADMA TranS4MErs services and activities available within our Transformation Programme for manufacturing SMEs.
List of TranS4MErs present
Petr Hladík – Head of Business Development Department TC Prague – Technology Centre Prague – Coordinator of the Enterprise Europe Network Czech Republic. Petr works as a senior advisor at the Business Development Department of the Technology Centre Prague and focuses on innovation, digital transformation, and business development of SMEs.
Jiří Janošec – Technology Transfer & Innovation Adviser TC Prague – Technology Centre Prague. Within the Enterprise Europe Network Czech Republic, Jiří focuses on supporting small and medium-sized enterprises and R&D-oriented institutions in the engineering and Industry 4.0 sectors.
Agenda
Tuesday, October 10, 2023
13:00 - 17:00 B2B afternoon Hall A1 / 031
Wednesday, October 11, 2023
09:30 - 12:00 B2B morning Hall A1 / 031
13:00 - 17:00 B2B afternoon Hall A1 / 031
Venue
Hall A1, Exhibition Centre Brno, Výstaviště 405/1, 603 00 Brno, Czech Republic