–
June 7, 2023, 9:30-11:30
Tampere, Finland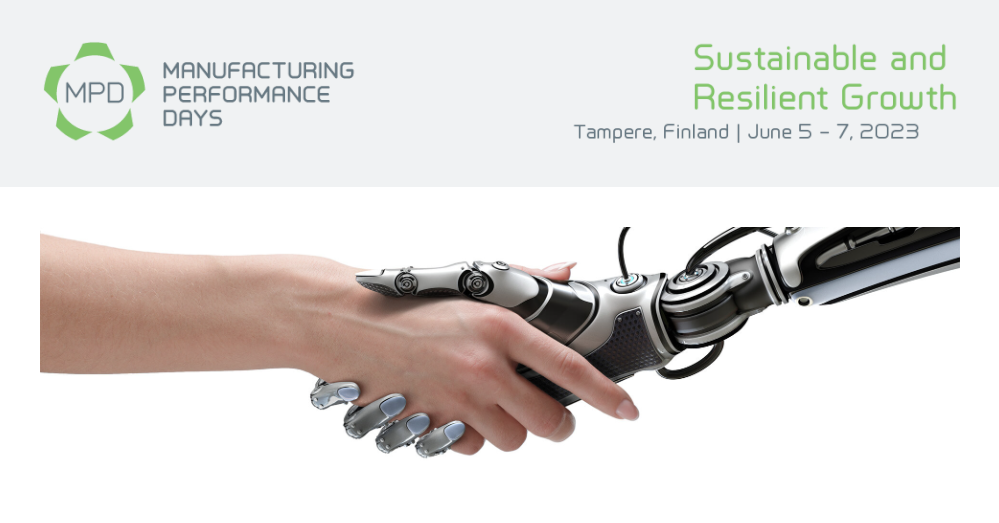 The ADMA TranS4MErs team at DIMECC is organising an xChange event in the framework of the Manufacturing Performance Days 2023 happening on June 5-7, in Tampere, Finland. MPD is the leading technology summit in Northern Europe. This year's theme "Sustainable and Resilient Growth" will open contemporary insights, discussions, and industrial benchmarks on how to impact manufacturing performance, resilience, future skills and capabilities, and new investments.
On Wednesday June 7, join the ADMA TranS4MErs workshop, during which the TranS4MErs will present the project and help companies in filling the ADMA Scan and applying to the ongoing Open Call.
Find the full programme and speakers list here.
You need an invitation code from one of the partners to attend the event. Register for the event with the code using this link. If you have not received a code, please fill in the following form here and request one from the organisers.