ADMA TranS4MErs offers you the fast and flexible innovation support you need to start your digital transformation journey and take the next step into becoming a Factory of the Future.
Completing the ADMA TranS4MErs Scan is the best way to start your advanced manufacturing transformation journey.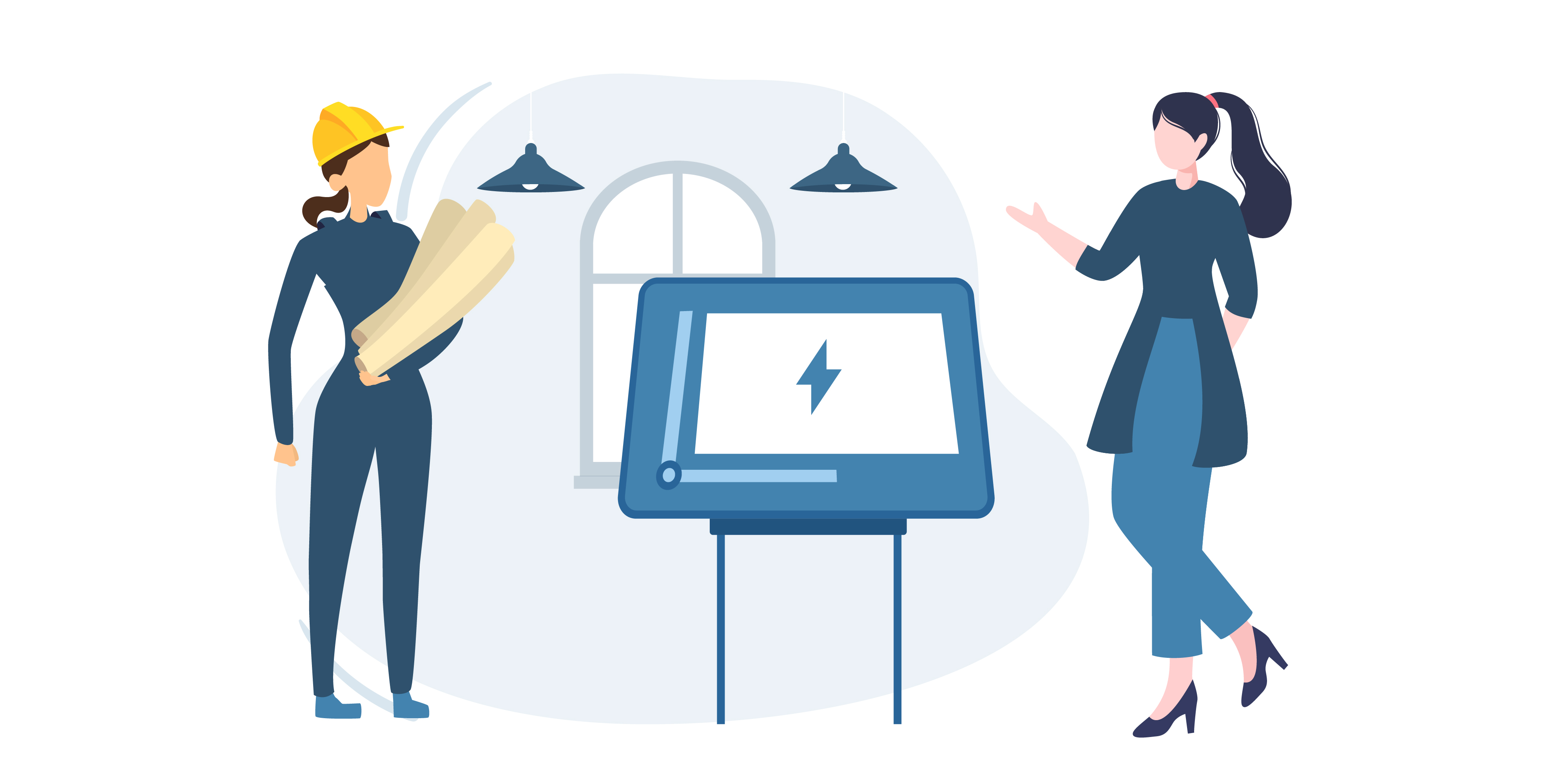 ADMA TranS4MErs supports small to medium manufacturing enterprises to digitally transform into factories of the future. We help them identify priority areas for transformation, and fund services to support their transformation journey through the ADMA SCAN.
The SCAN is based on seven key transformation areas related to the themes of Industry 4.0.
Today we are focusing on the fourth area, End-to-end Customer Focused Engineering, guided by Doris Pryjma. Doris is a TranS4MEr – an expert advisor on hand to guide manufacturing companies – from our partner institution DIMECC, in Finland. As a customer service-oriented materials engineer, Doris wants to make sure that the customer is the key to product development and service delivery of manufacturing SMEs.
End-to-end Customer Focused Engineering
This transformation area deals with using customer expectations as the key driver and starting point for all developments and processes. It also focuses on using a fully integrated, cross-functional, and cross-departmental design approach.
The goal of end-to-end customer-focused engineering is to provide products and services that truly match the needs of the customers, resulting in improved customer satisfaction and loyalty. To fully embrace end-to-end customer-focused engineering, it is important to address all aspects related to the customer relationship. This includes first and foremost, having a customer-centric mindset. In practice, this means listening to the customer so that their needs can be met effectively through adjusting engineering efforts.
To find out the customer's needs different methods of user research can be carried out, such as surveys, interviews, usability testing etc. This background research helps to gather the customer requirements for product or service features. Cross-collaboration between engineers, designers, product managers etc. is key to guarantee that the customer expectations are understood and therefore met. In addition, enabling the customer to give feedback at each stage of the design process, using agile development methodologies creates an iterative process for prototyping.
Furthermore, companies may want to reassess their customer support channels to make sure that e.g., reporting issues or launching new features is as smooth and timely as possible to guarantee effective communications with the customer. Therefore, continuous improvement is an essential part of end-to-end customer-focused engineering.

TranS4MEr recommendations
The ADMA TranS4MErs network spans the whole of the EU, bringing together expert service providers to create a comprehensive catalogue of services, focused on digital transformation for manufacturing companies.
Completing the ADMA TranS4MErs Scan is the start of an advanced manufacturing transformation journey. If the result of this scan shows that the SME needs to focus on this area, the next step is to select suitable services from Service Providers and integrate them into the Transformation and Implementation Plan.
Such services available on the TranS4MErs xChange Platform and funded through the programme could include, for example, the following:
| Title | Description |
| --- | --- |
| Customer centricity and persona creation training (IMP³ROVE) | This is a one-day-training course on customer-centricity. Participants will learn to identify and analyze their customer groups, their needs and how to efficiently address them in order to widen their customer base. |
| | A 360 tour of your facility will be created. You can use this for increased visual-led collaboration, reduced on-boarding time for new staff, reduced guide time (how do I get to ….), show customers around your facilities online. |
| Business Coaching (Fasttrack) | The overall goal of these coaching sessions is to provide insights about the development of a successful, viable and future-proof business model. This service will be structured as coaching / mentoring sessions. The SMEs will have up to 4 individual coaching sessions with a business expert. |
Get involved
The 2nd ADMA TranS4MErs Open Call for Design Phase was launched on April 3, 2023. Join the Transformation Programme and take the first step towards becoming an efficient, resilient, and globally competitive Factory of the Future!
Do you want to know more? Reach out to our TranS4MEr Doris Pryjma on the ADMA TranS4MErs xChange Platform.