ADMA Re-energized
Our story
Over its three-years lifetime, ADMA helped more than 100 SMEs in 12 European countries adapt advanced manufacturing solutions and social innovation strategies and become next-generation factories with more competitive, modern, and sustainable production.
Thanks to its holistic approach and methodology addressing both technology-oriented and non-technological transformation areas, the ADMA consortium successfully guided all types of manufacturing companies and SMEs, from limestone quarries to coffee makers, and regional innovation ecosystems across Europe through their transformation journey.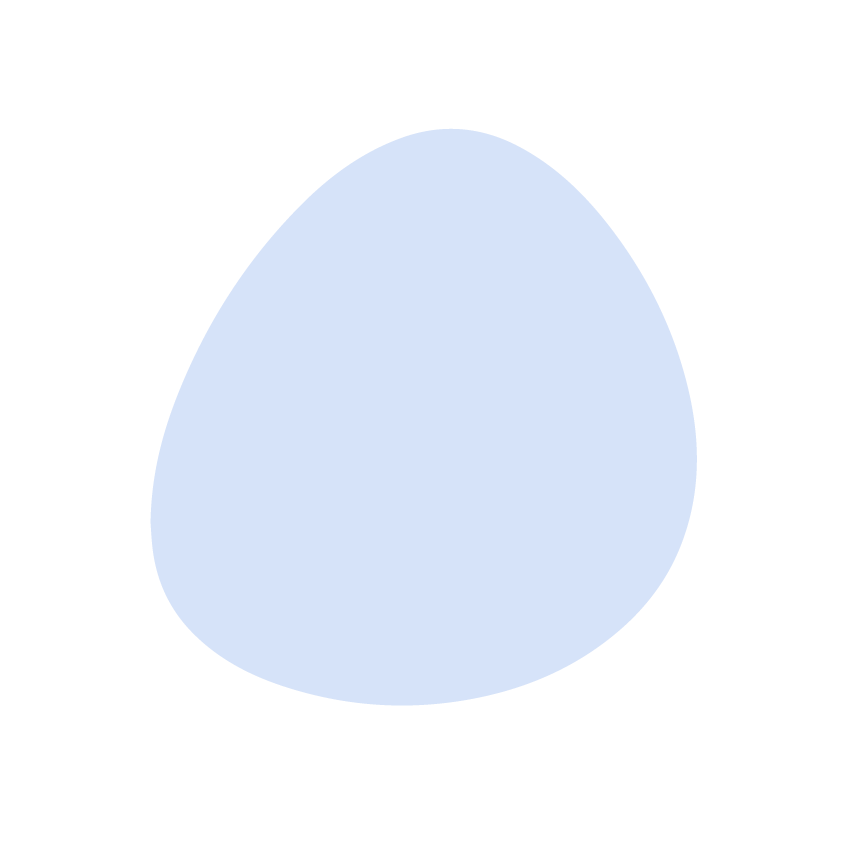 +300
SME professionals performed the ADMA scan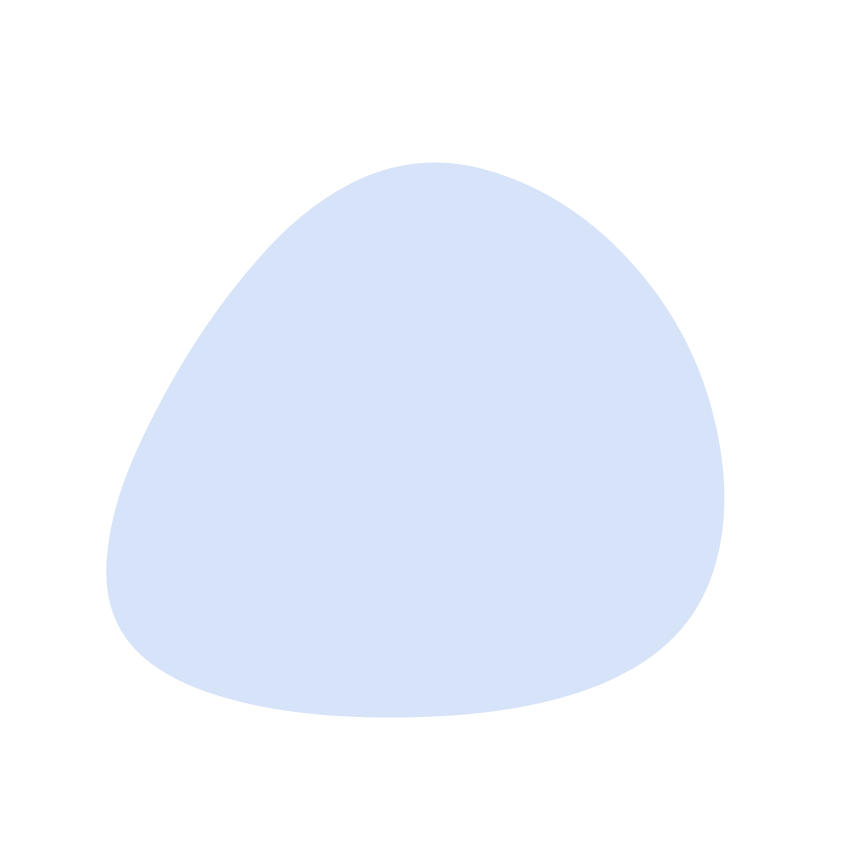 20
Learning network events took place, connecting more than 200 participants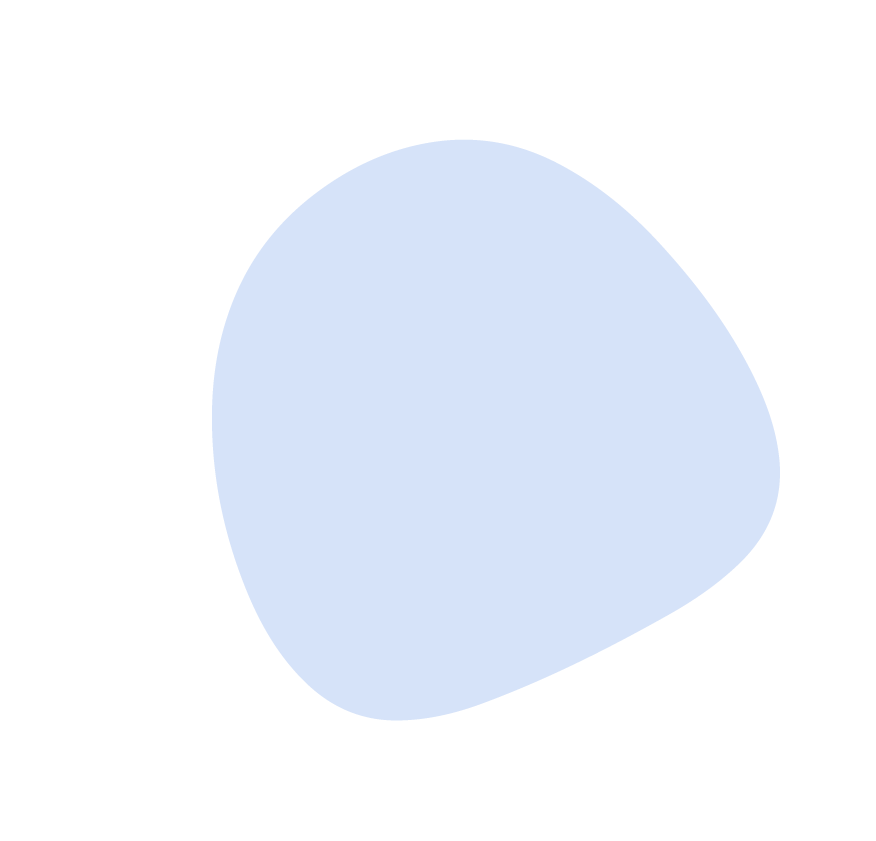 70
Companies received a fully customised ADMA Transformation Plan
And this is where our past and our present meet.
Driven by the success of the ADMA project, ADMA TranS4Mers
re-energises and amplifies the ADMA efforts to support ambitious and innovative SMEs in their transformation journey.
ADMA TranS4MErs was launched in October 2021 with the ambition to drive the transformation of European manufacturing SMEs into Factories of the Future embracing present ecological, digital, and societal challenges.
ADMA TranS4MErs
Our VISION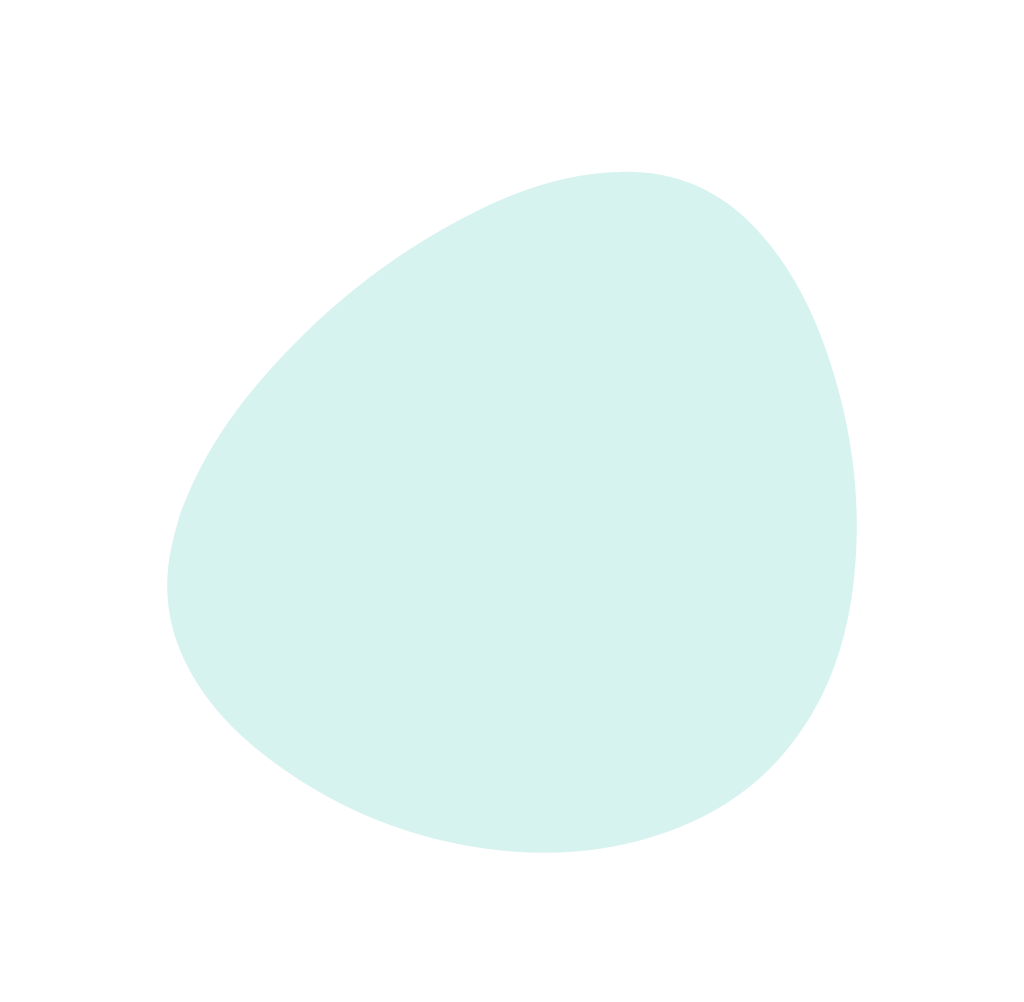 FLEXIBLE SPECIALISATION
We tailor our methods and tools to enable each region to identify its own competitive advantages.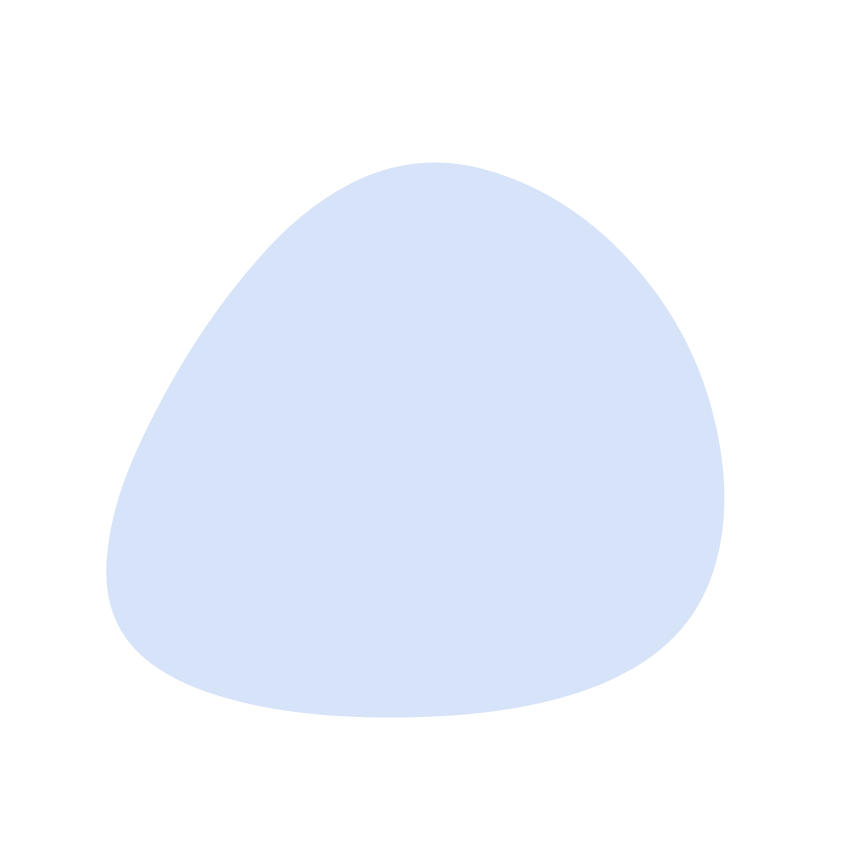 DIGITAL AND CIRCULAR
We strengthen the connections between digital and green policy objectives by supporting ambitious innovation. HOLISTIC APPROACH
We promote network opportunities amongst initiatives and stakeholders across the whole value chain.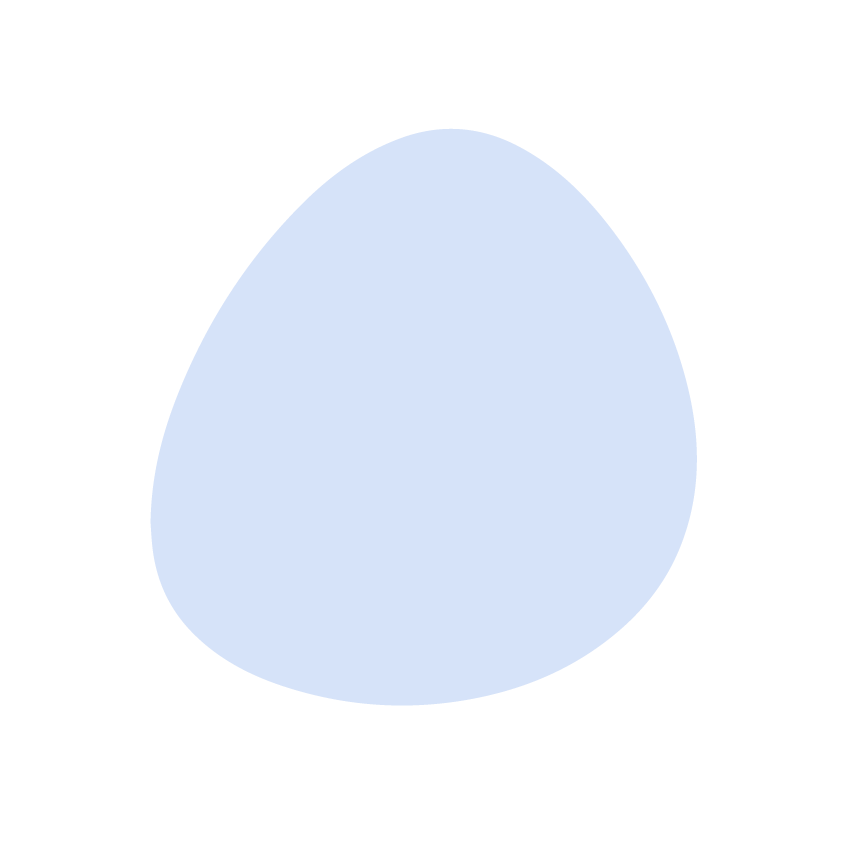 STRATEGIC INVESTMENTS
We foster investments in artificial intelligence, cybersecurity, digital and advanced manufacturing.